Photographer Tonya Peterson reached out to us to share one inspiring story.
First, we'll tell you about Tonya – She's a portrait photographer from Sumter, South Carolina. Her growing business '1K Photography' has become not just a job, but a passion as well. She got the privilege to be a part of a story bigger than she is. A story about survival.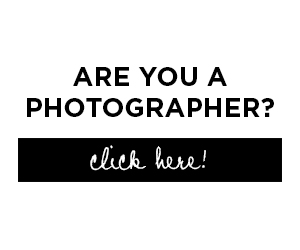 Afrika Taylor is a true survivor. She was diagnosed with 1 BRCA stage 2 Breast Cancer in November of 2016. She knew it was a possibility in her future since it is hereditary, but thankfully we serve an amazing God. She was obviously devastated by the news but was well prepared. After her 2nd follow-up mammogram, she knew that it was true. Her purpose now is to help others who are going through a similar journey.
Afrika stated, "My life has changed tremendously, but I gained some new sisters – pink sisters. My faith in God has grown tremendously as well. I know and understand that he will never give me more than I can bare."
She admits that in the beginning, her family didn't come to terms with the news well, which we completely understand. They were questioning God, and asking 'Why'? She stated, "I never really questioned God because he gave it to me for a reason. My family and I have grown closer and learn that you have to fight each battle that comes our way together."
She truly encourages both men and women to get tested for Breast cancer. Breast Cancer has no age, gender or race. She's continuously praying that they develop a cure for cancer, but until that time happens she wants others to know that 'Whatever you're facing right now isn't the end. You can and you will get through it.'
We're thankful to report that Afrika has had her last rounds of chemo and is now CANCER FREE!!! Please continue to pray that she has a quick recovery and continues to touch the lives of others around her.